Travelling with your baby, what should you think about ?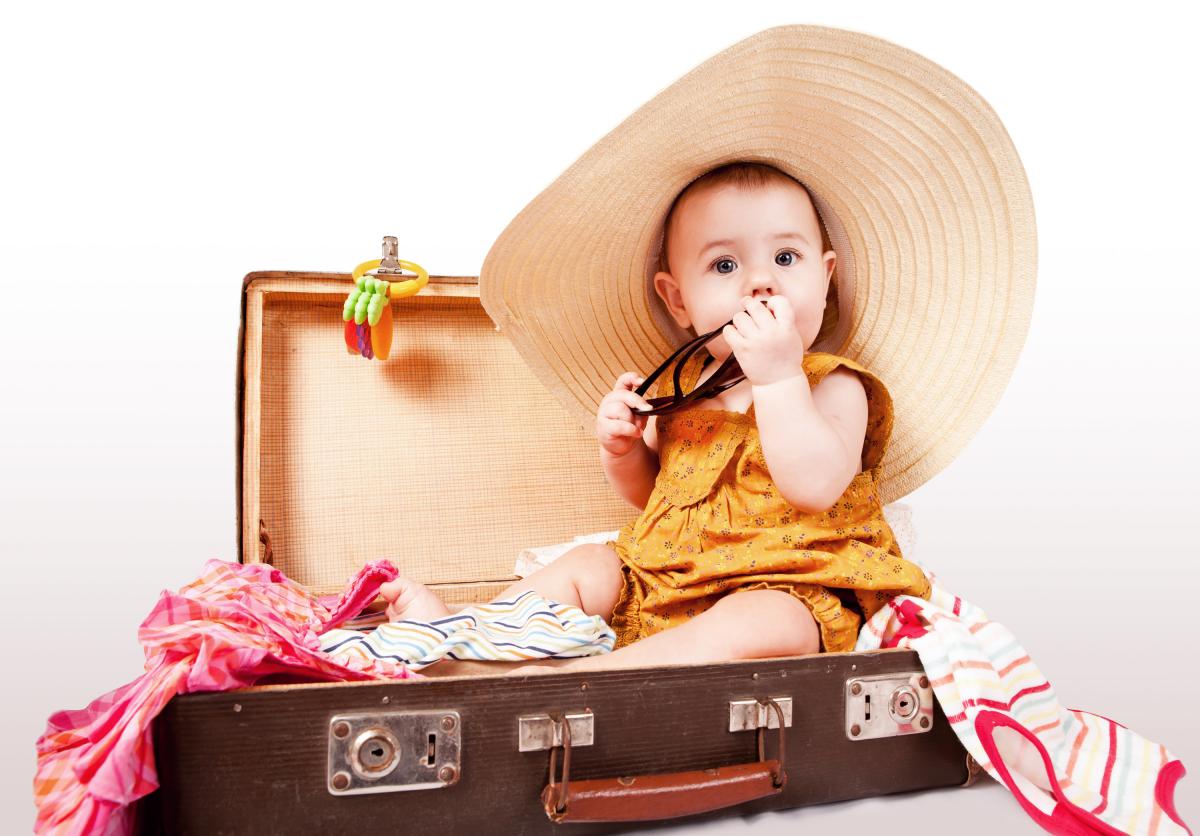 Here are some tips for travelling with your little one!
When you decide to travel for the first time with your baby, make sure you find a routine that suits you and your baby.
If you want to do a test before leaving for a more or less distant destination with your baby, you can go away for a weekend a few hours from home. During this weekend, you can see how you feel and how your baby behaves during a trip. You can also take note of things that need to be improved or that should not be changed.
If everything goes well during your weekend and you want to fly/ drive further with your baby, remember to choose a destination that is not too hot to avoid heat waves and high humidity, but also avoid going to the mountains during your baby's first 3 months to avoid problems with altitude or cold.
The most important thing during your trip is to respect his rhythm! If baby is used to sleeping for a long time, take advantage of this time to rest, see what you can do afterwards in the surroundings or plan to have him/her take a nap in the pram as babies fall asleep almost everywhere.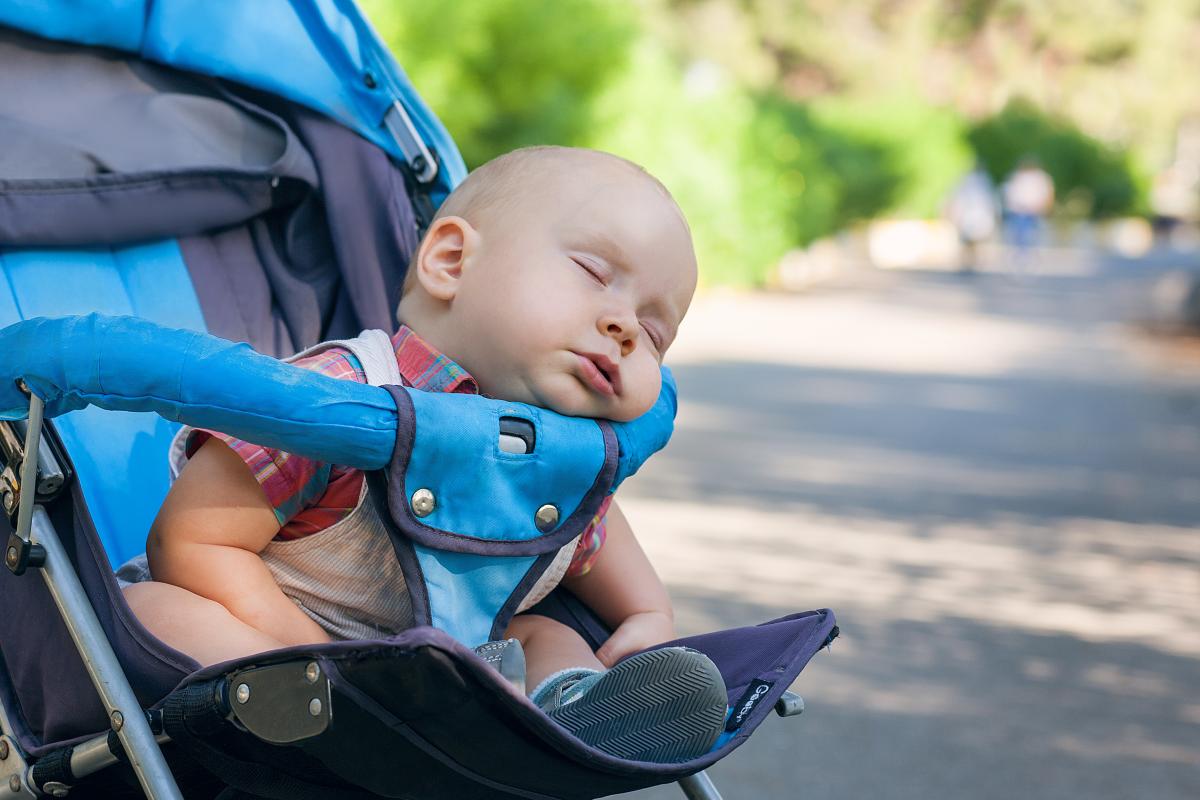 Here is a checklist that may help you:
For the summer
- Bodysuits
- Pyjamas/ rompers
- T-shirts
- Dresses/skirts
- Trousers/Shorts
- Hat
- Sunglasses
- Swimming costume, floaters, and raincoats
- Sunscreen / sunblock
- Water spray
- Bedding
For winter
- Bodysuits
- Pyjamas
- Long-sleeved t-shirts
- Trousers
- Gloves
- Caps
- Jumpsuit
- Scarf
- Snow boots
List of things to have in your bag every day
- Change of clothes and socks
- Bottle of water / training cup
- Bib
- His dummy
- Milk pod for bottle & milk or water
- Soft toy
- Sweater/vest
- Hat/cap
- Biscuit tin
To take with you for baby's meals
- Baby milk and pods
- Bottle
- Bottle warmer / Insulated bag to keep the bottle warm
- Prepared meals to heat up on the plane or in a restaurant (puree/panad)
Baby health and hygiene
- Nappies
- Compresses/cotton pads
- Changing mat/towel
- Cleansing wipes
- Baby wash and lotions
- Buttock cream
- Bath thermometer
- Nail clippers
- Towel / bathrobe
- First aid kit
- Thermometer
- Physiological serum
Papers and documents to take with you
- Identity card
- Family register
- Vaccination booklet
- Birth certificate
- Passport if necessary
- European Health Insurance Card
- Prescriptions written by the doctor if your child is under medical treatment
Other items
- Foldable pushchair
- Foldable bed
- Travelling chair
- Toys to keep the baby occupied
If you are flying:
You are allowed to take as much milk or food as you need for your little one's comfort throughout the flight. Ask the travel agency or look on the airport and airline website to see to what age you can take formula etc for your child. Don't be surprised if one day a member of security asks to taste your child's food, they are allowed to do so for the safety of the airport and the passengers.
Prams on planes are a real headache for some people, but don't panic, we explain it all here:
You can either take your pram as hold luggage or as hand luggage. You can also leave your pram at the door of the plane to have access to it right after the flight.
In general, airlines allow you to board with a pram free of charge, but always check with the airline.
A little tip for the plane: during take-off and landing, but sometimes also during the whole flight, children are bothered by their ears because of the pressure. You can make them drink a little bit during take-off and landing and from time to time during the flight. If your children are old enough you can give them a sweet or explain to them that swallowing helps to avoid ear pain.