Experience the sensation of traveling during the Brussels Holiday Fair even before you leave on your next trip! Use all your senses, taste the atmosphere and be inspired…
All ages will be able to participate in all kinds of animations! In our destination theatre, bloggers, exerts and travelholics will tell you there tales about the places they have been to and the adventures they have lived. Literally tasting the world is possible in our Cooking Theatre and in our Dance Theatre you'll dance right into your next destination.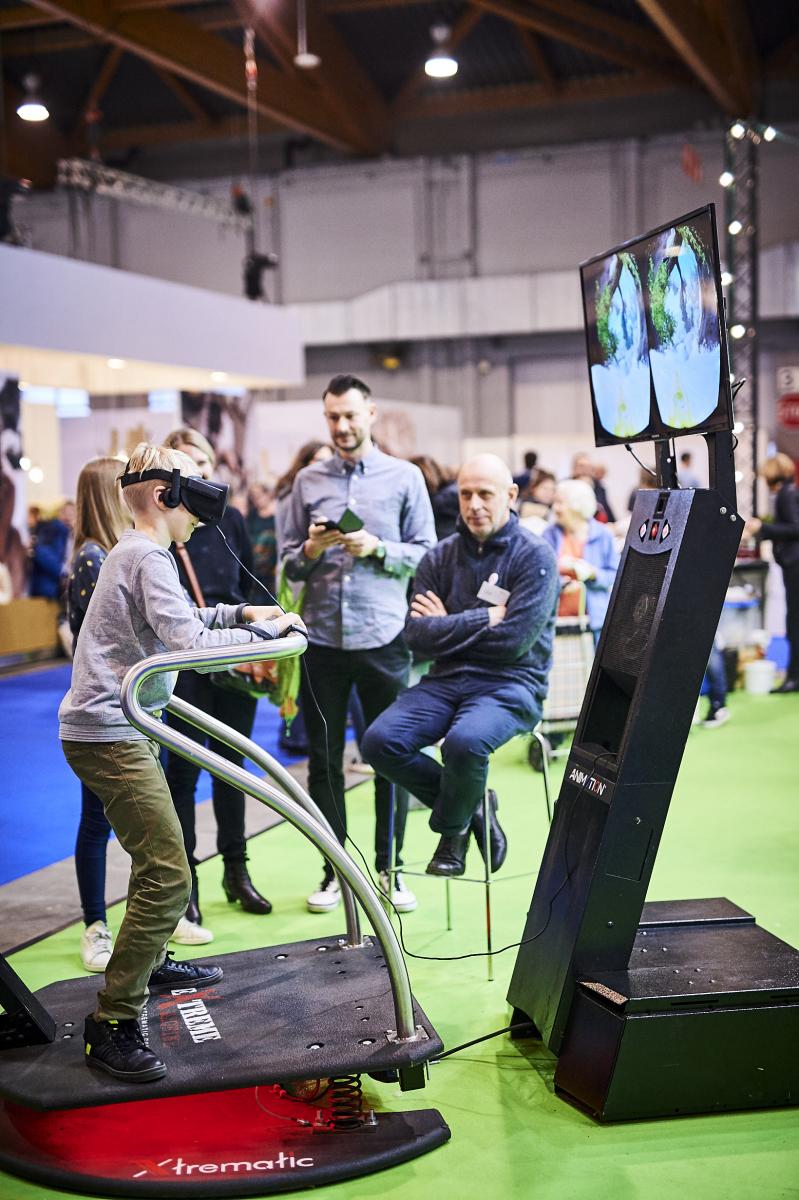 Booking your dream holiday for a small price? The dream of every traveler! During the Brussels Holiday Fair you're able to enjoy preferable prices and numerous promotions. For long distance and destinations in Europe. Book your next trip at the Brussels Holiday Fair!