Each year some trendy themes are in the spotlight. On the one hand, themes that raise awareness among both exhibitors and visitors.
On the other hand topics that provide fun and entertainment and that offer you as a visitor the opportunity to get to know the destination- DNA of your next holiday even better.
This where the themes of 2020
ECOTOURISM
Those who travel have an impact on the climate. Yet we all want to keep traveling. For the 2020 edition we provide an ecovillage in Hall 3 where we can teach you as a traveller how to reduce your ecological footprint. Not by not going on a journey anymore, but by learning how everyone can contribute in their own way.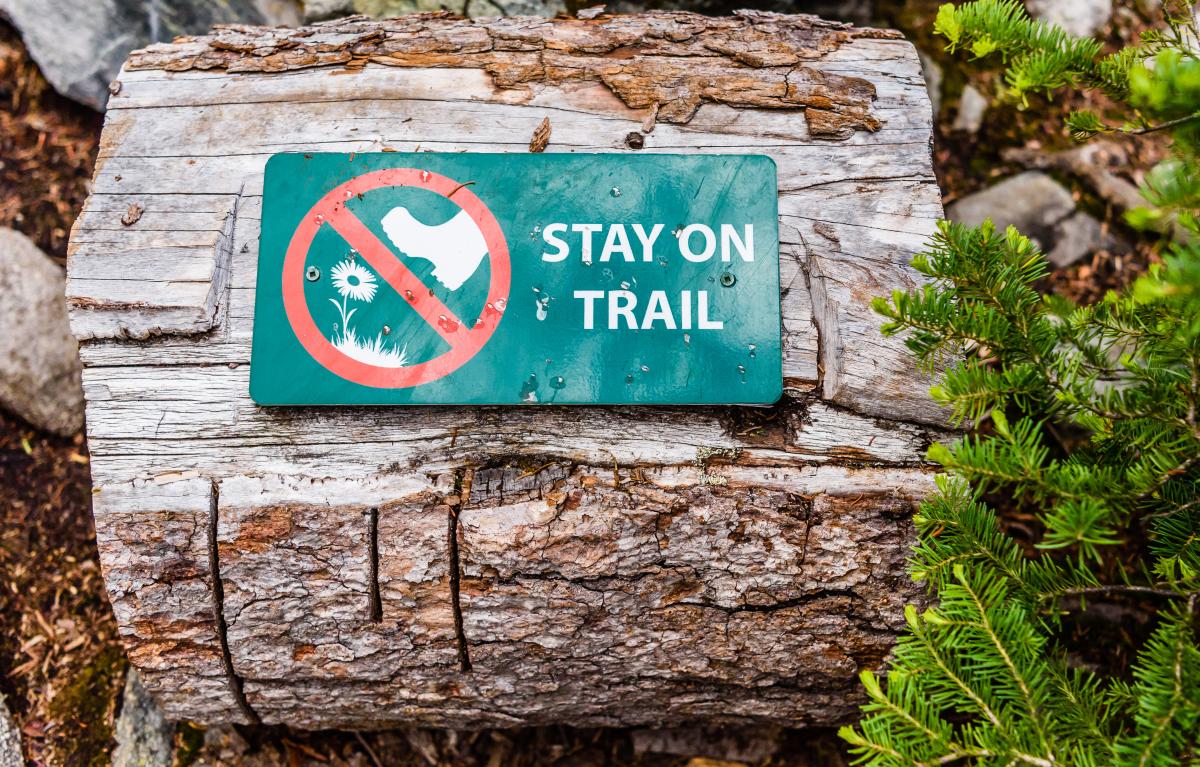 DANCE & MUSIC AROUND THE WORLD
Whoever says holiday, says atmosphere and cosiness. And how can you as a visitor better get into the holiday atmosphere than with typical music and dance ... From salsa to hip hop, from line dancing to the sirtaki ... let your hips swing along!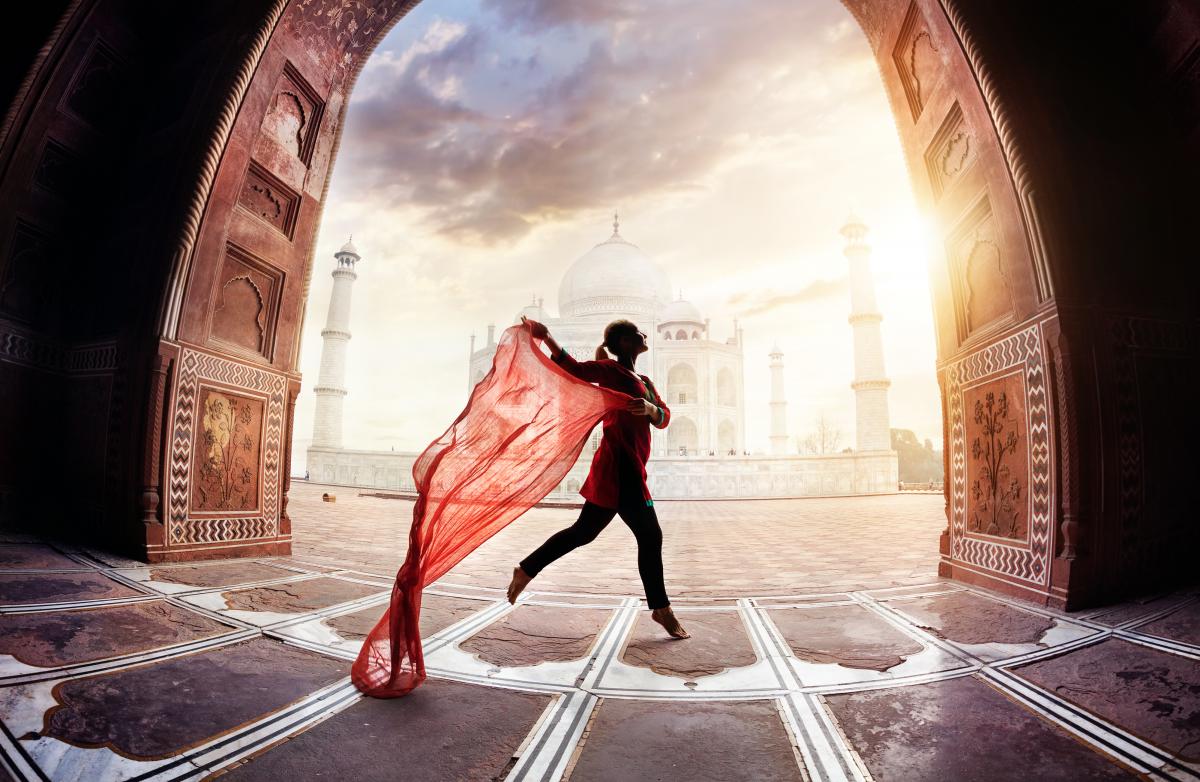 ADVENTURE & SPORT
The Belgian loves sports and likes to keep practicing this during the holidays. Cycling, walking, swimming, mountain climbing, kayaking ... are you also an active traveller? Then you should not miss our next edition!