Salsa, Cigars, Mojito's and Ché!
This year the Brussels Holiday Fair will be dancing in the rhythm of our host country, CUBA!
We all know bits and bobs about their history, tasted their mint and rum or even smoked their cigars, but what do we really know about the country? Their habitants? Their habits?
The Brussels Holiday Fair is the perfect moment to taste, to discover and to get to know the Cuban culture! Cuba will be there to give you the best advice, tips and tricks to convince you to go and discover CUBA on your next holiday.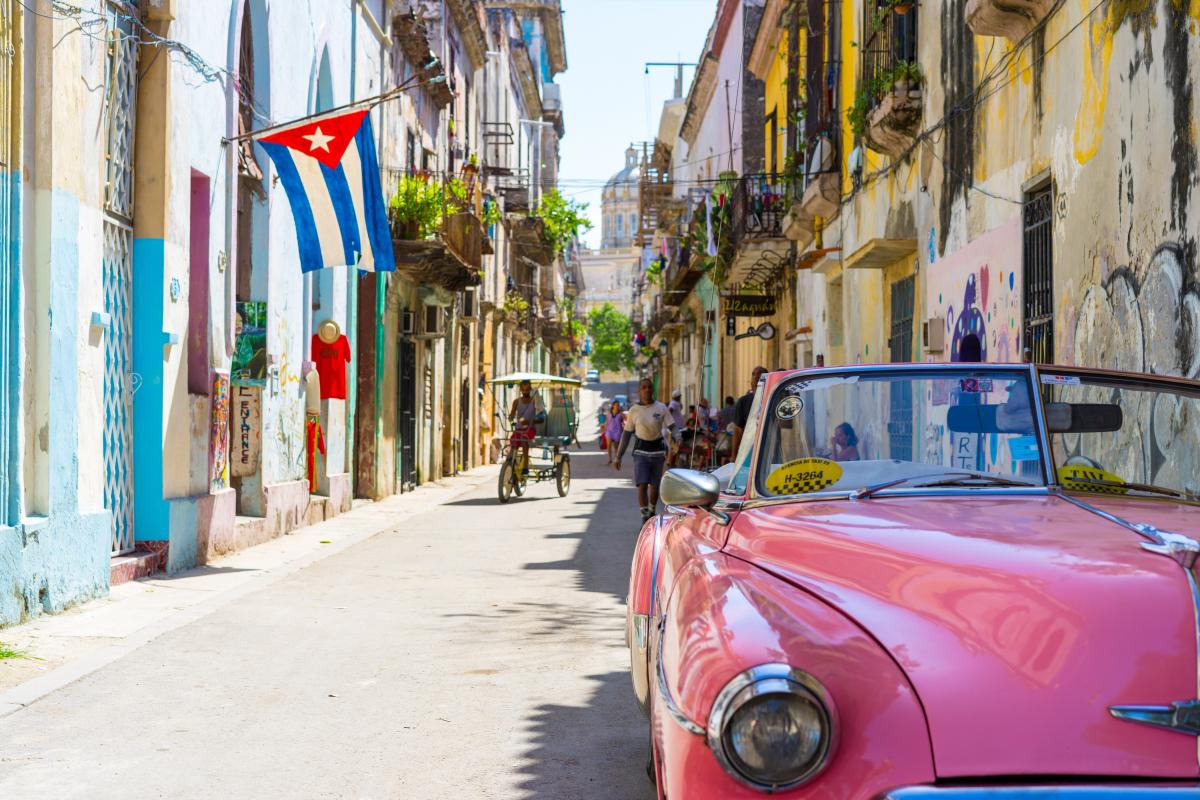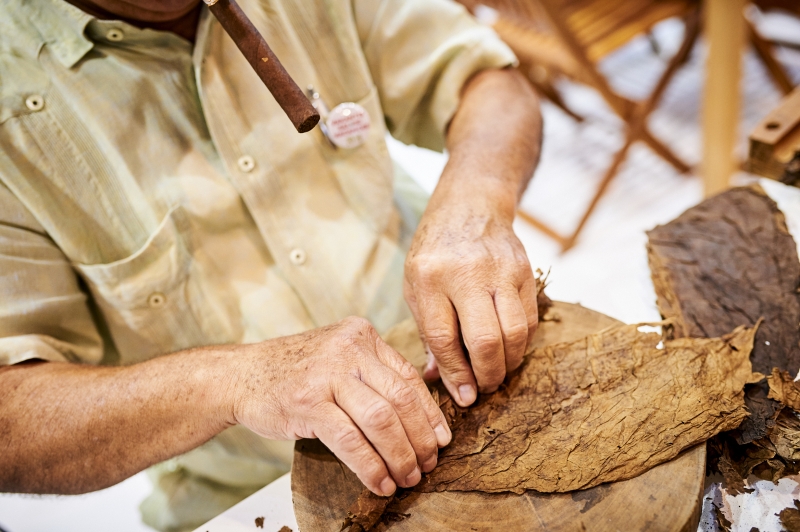 Programme
 
 
 
06/02/2020
Animation musicale avec orchestre et dégustation de rhum

12.00-12.45

15-.00-15.45

06/02/2020
Atelier fabrication de cigares
10.00-18.00
07/02/2020
Animation musicale avec orchestre et dégustation de rhum

12.00-12.45

15-.00-15.45

07/02/2020
Atelier fabrication de cigares 
10.00-18.00
08/02/2020
Animation musicale avec orchestre et dégustation de rhum

12.00-12.45

15-.00-15.45

08/02/2020
Atelier fabrication de cigares 
10.00-18.00
09/02/2020
Animation musicale avec orchestre et dégustation de rhum

12.00-12.45

15-.00-15.45

09/02/2020
Atelier fabrication de cigares 
10.00-18.00