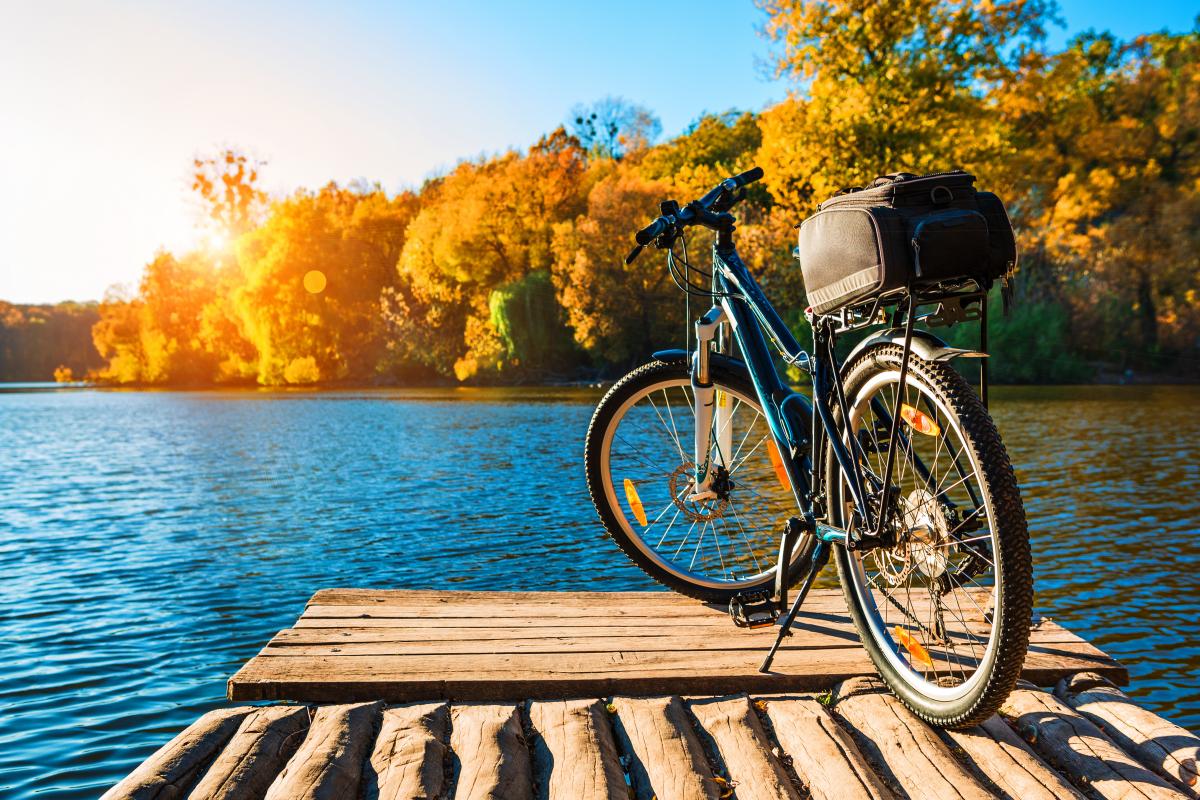 If you are a more sporty type of traveller, why not try cycle holidays?
Cycle tourism is a way of travelling that allows you to keep your freedom, to stop whenever you want and to visit a region from a different angle.
Different types of bikes are available: tandem, recumbent, tricycle... It all depends on whether you want to go on a bike tour with saddlebags/ trailer or if you want to go bikepacking, which consists of reducing the weight you carry on your bike to a minimum.
Why travel by bike?
To meet the locals
For the adventure and the pleasure of being free to stop where and when you want
For the fact of travelling more ecologically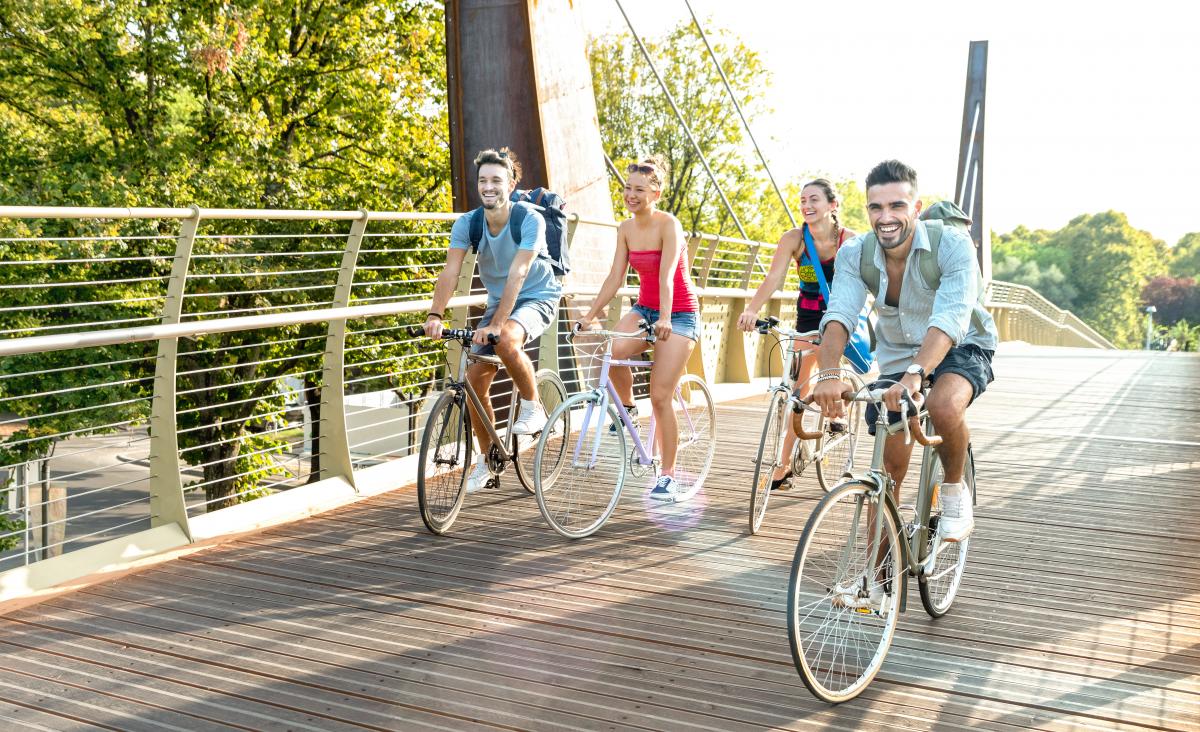 How do you go from project to trip?
First ask yourself the questions: With who? From when to when? Where? Your budget?
The next step is to search your destination and find out where you are going to stop (campsite, hotel, bivouac etc.) and how many kilometres you are going to travel between each stage.
Once you have done your research, you can start buying your equipment and booking overnight stays or bivouac gear. 
If you are going to be away for a while, you should also think about your home, health insurance, bike insurance...
The last step will be to train before you leave !