Over the last three years, the first day of the Brussels Holiday Fair has become one of the most important B2B events in the Belgian travel industry, with a strong national and international appeal.
This year the concept of the Brussels Travel Top is still evolving.
This year, an area of ​​the Hall 5 of Brussels Expo is dedicated to the BTT the first day of the fair, to allow professionals from the tourism sector to meet quietly and devote all their attention to professional visitors.
Then we invite all our professional visitors to participate in the Networking Cocktail which will be held in the BTT area from 18:30 to 22:30.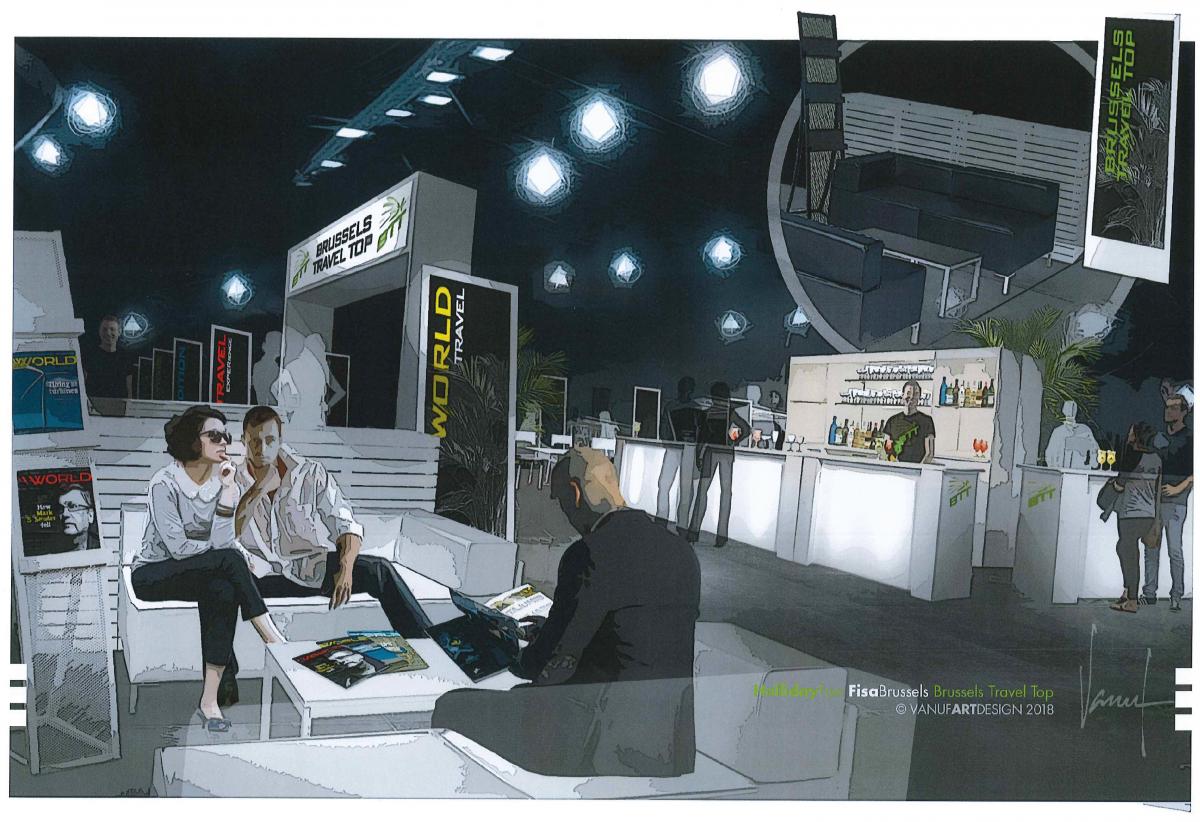 Great news!
During the BTT, the Umbria region offers a stay of 3 nights for 2 people in a double room with breakfast in a 4-star hotel, or similar, bookable until February 2020. You can participate in this contest during the Networking Cocktail.
The tickets that will bring you to your destination in Umbria are offered to you by Brussels Airlines.
You will land in beautiful Rome... to then discover Umbria.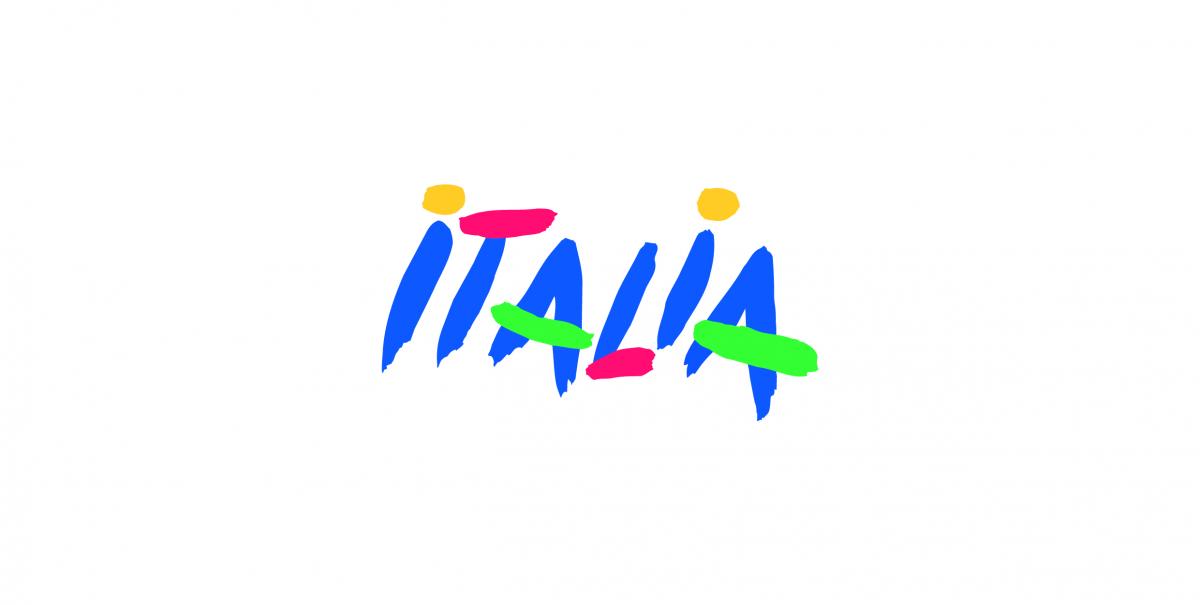 ENIT and Brussles Airlines are happy to be partners of the Brussels Travel Top 2019 Edition.
The registration for the BTT is now closed.
This year, our goal is to do more than just networking!
As the B2B and B2C markets are closely linked, we want to organize, for the first time, a B2B day at the opening of the Brussels Holiday Fair.
Let's meet on Thursday 7/2/2019 from 10:00 to 18:00 at the entrance of Hall 5 of Brussels Expo.
The classic stands will be replaced by comfortable lounge chairs to accommodate your B2B partners.  
Each partner who reserves a stand will have:
✓ 4 lounge chairs, a coffee table, a display for brochures
✓ Signage: mention of your name and your stand number
✓ Internet connection
✓ 500W electrical installation and extension
✓ A ticket for catering (2 soft drinks + 1 sandwich / p.p.)
✓ A bar is also available (at your expense)
✓ Cleaning of the area
✓ 2 exhibitor badges
✓ 50 digital invitations  
The area will be fully converted into a 'business lounge' with walls, carpets and mood lighting.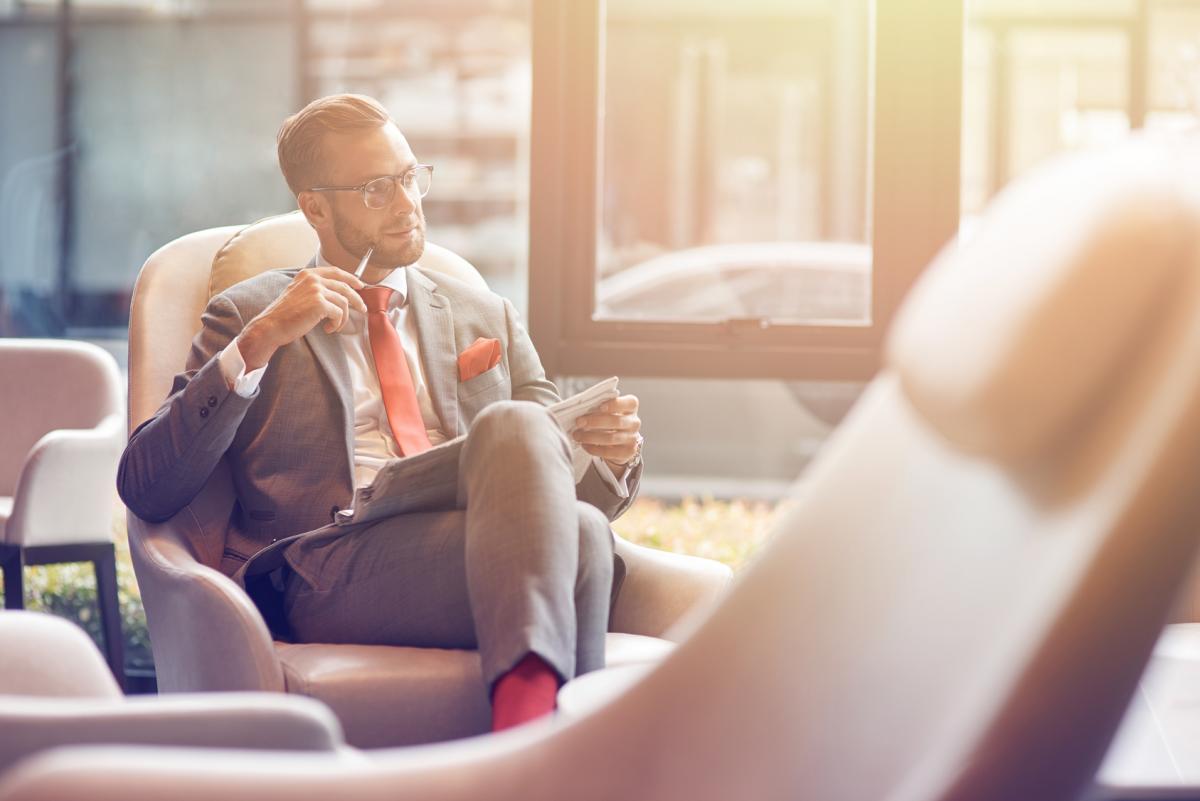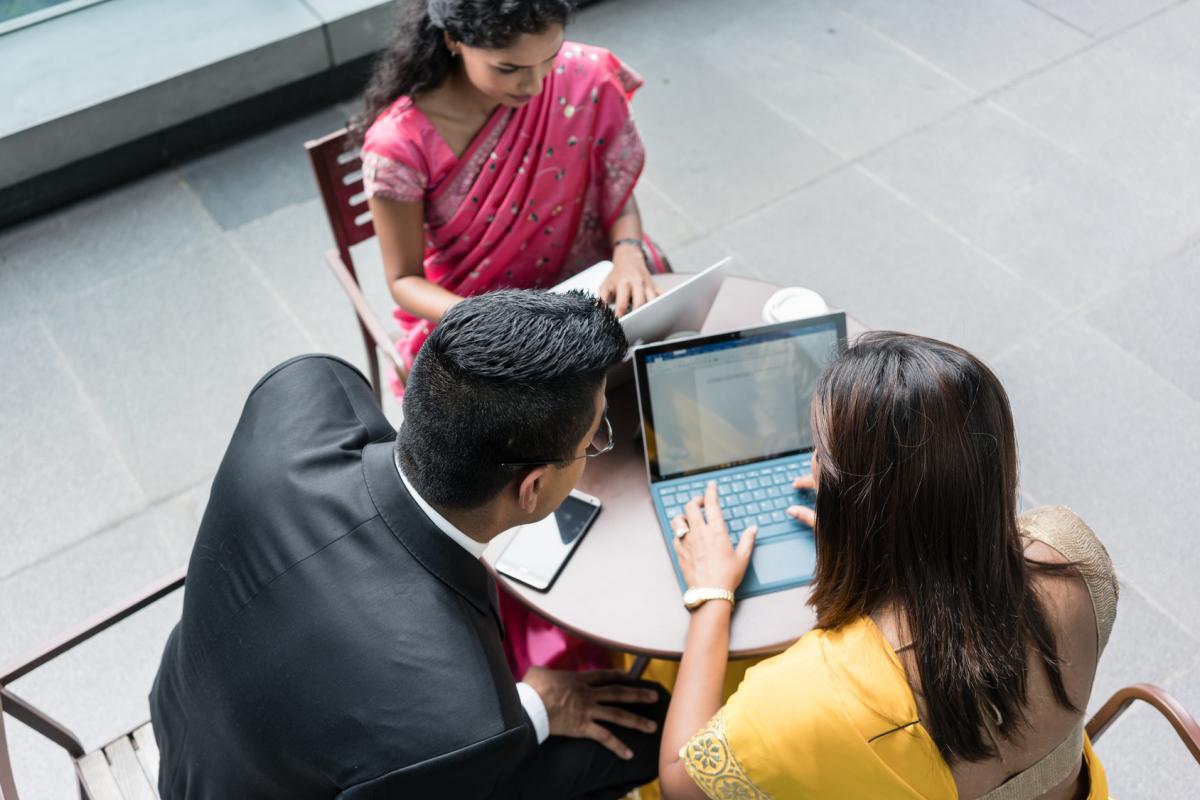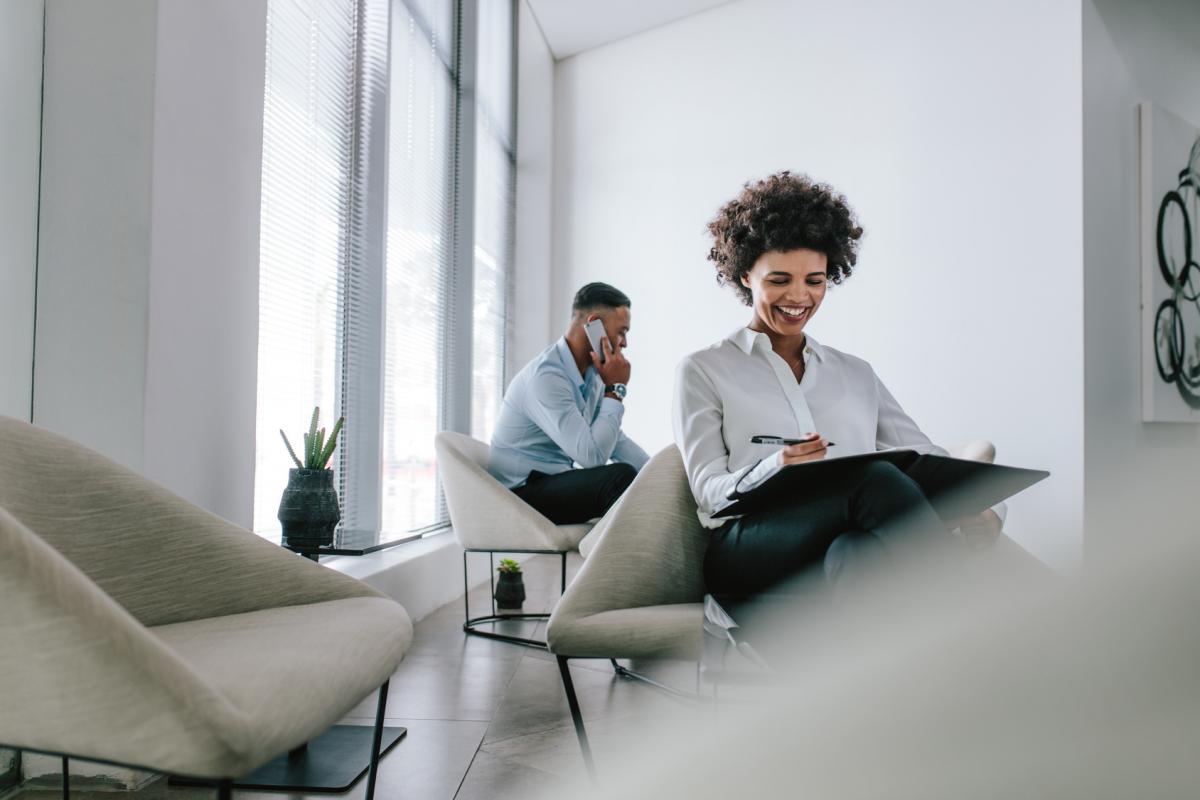 We then organize a networking event, where you can get in touch with national and international actors from the tourism sector, all in an informal setting.
The event will start at 18:30 in front of Hall 5 in the BTT area and will end around 22:30.
Do you want to participate in the event? Sign up & receive your digital invitation card.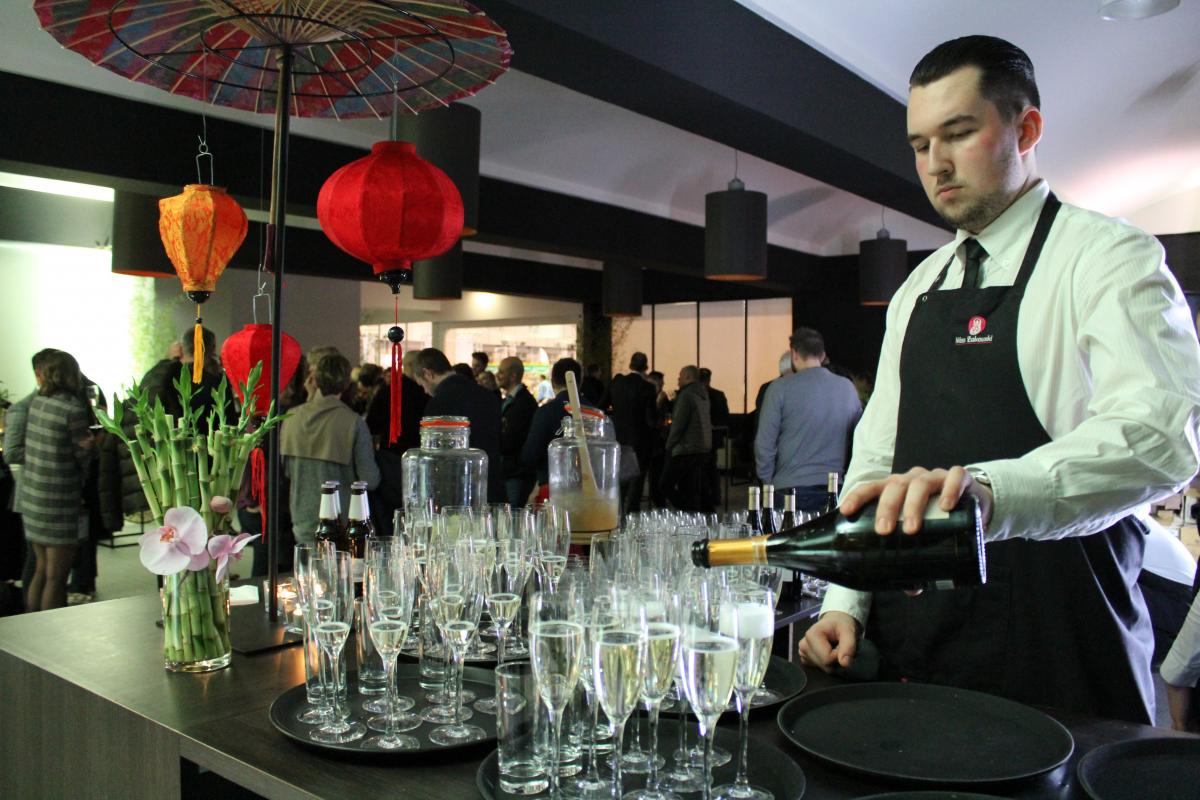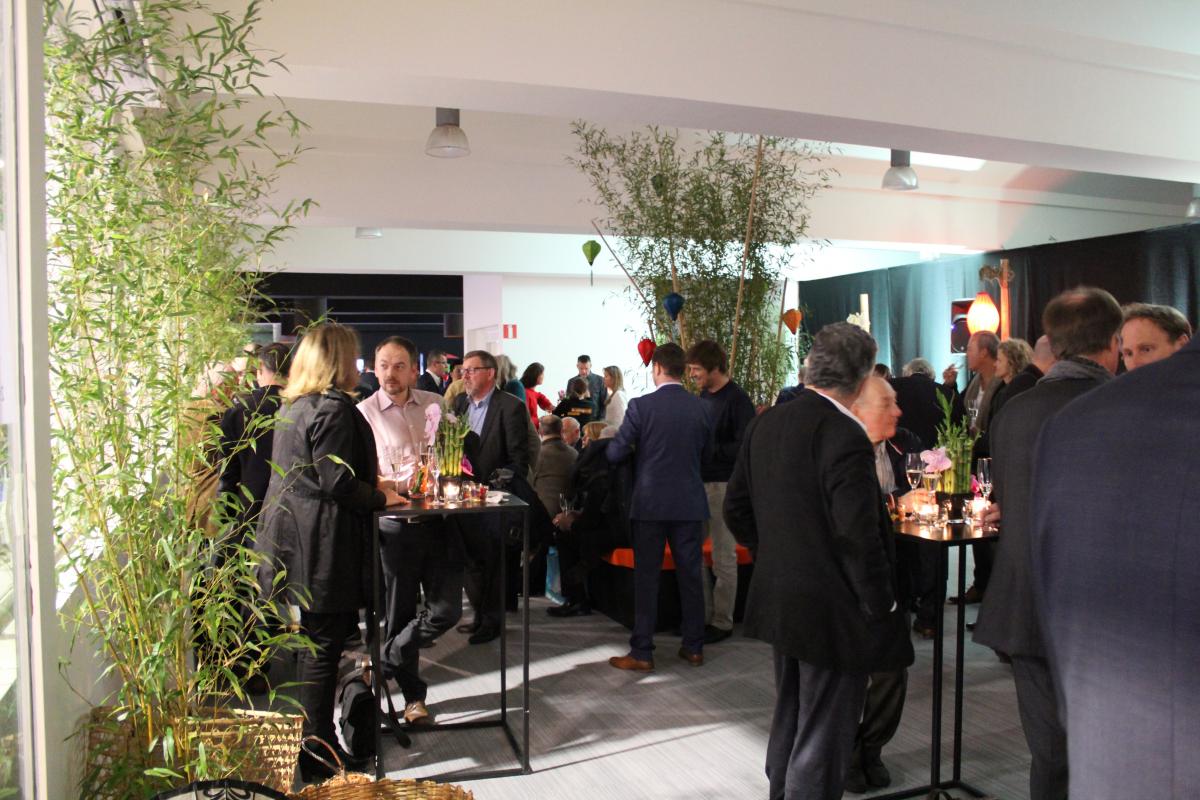 Practical information
When: Thursday 07/02 from 10:00 to 18:00       
 Networking cocktail: Thursday 07/02 from 18:30 to 22:30  
Where: Brussels Expo, BTT area, at the front of Hall 5
 What: Meeting event for actors in the tourism industry then Networking event.  
 Program : 10h00 - 18h00: Meeting between BTT exhibitors & professional visitors
                  18h30 - 22h30: Networking Cocktail  
BTT Day Registration: Register here.
Return the signed document to Belinda Serkeyn (b.serkeyn [at] fisa.be) or Steven Herinckx (s.herinckx [at] fisa.be).  
Networking Cocktail Registration: Registrations for the networking cocktail are not open yet.
Here are all the exhibitors that you can meet with during the BTT:
Aéroport de Lille - pfernemont [at] lille.aeroport.fr
Airtip - Vanschamelhout, Otto Otto.VanSchamelhout [at] airtip.be
Brussels Airlines and Lufthansa Group
ENIT
Hapag Loyd Cruises - Davy Van Acker -  davy.vanacker [at] hl-cruises.com
Holiday Extras - eric.kemp [at] holidayextras.com and fieneke.bosters [at] holidayextras.nl
Icelandair - fabiennev [at] icelandair.is
Maxi travel - Contact email in french : ruxandra [at] maxitours.be  tel : + 32 2 899.43.50
                    Contact email in dutchs : jonathan [at] maxitours.be tel : + 32 2 899.43.51
MisterFly - denis.pappi [at] misterfly.com and alexandre.dorrego [at] misterfly.com
Mygo Pro - sales.be [at] mygo.pro
Molveno Holiday - marketing [at] molveno.it
Qatar Airways : Ilse De Smet idesmet [at] be.qatarairways.com
Rediscover iran - julien.baldo [at] techtravel.ch
Rwanda Air - Pax.sales [at] airagencies.be
Sunny Cars - Olivier Giacomini - o.giacomini [at] sunnycars.be
TFD Trafundo - olivier [at] trafundo.com
Travel Counsellors - Debby Joossens - debby.joossens [at] travelcounsellors.be
Travel Magazine - Bart Matthijs : bart [at] travel-magazine.be 
Visa Express Documents - visaexpress.be [at] gmail.com