Over the last three years, the first day of the Brussels Holiday Fair has become one of the most important B2B events in the Belgian travel industry, with a strong national and international appeal.
This year, ​​the the foyer of Hall 3 of Brussels Expo is dedicated to the BTT on the first day of the fair. It will allow professionals from the tourism sector to meet quietly and devote all their attention to professional visitors.
We invite all our professional visitors to participate in the Networking Cocktail which will be held in the BTT area from 18:30 to 22:30.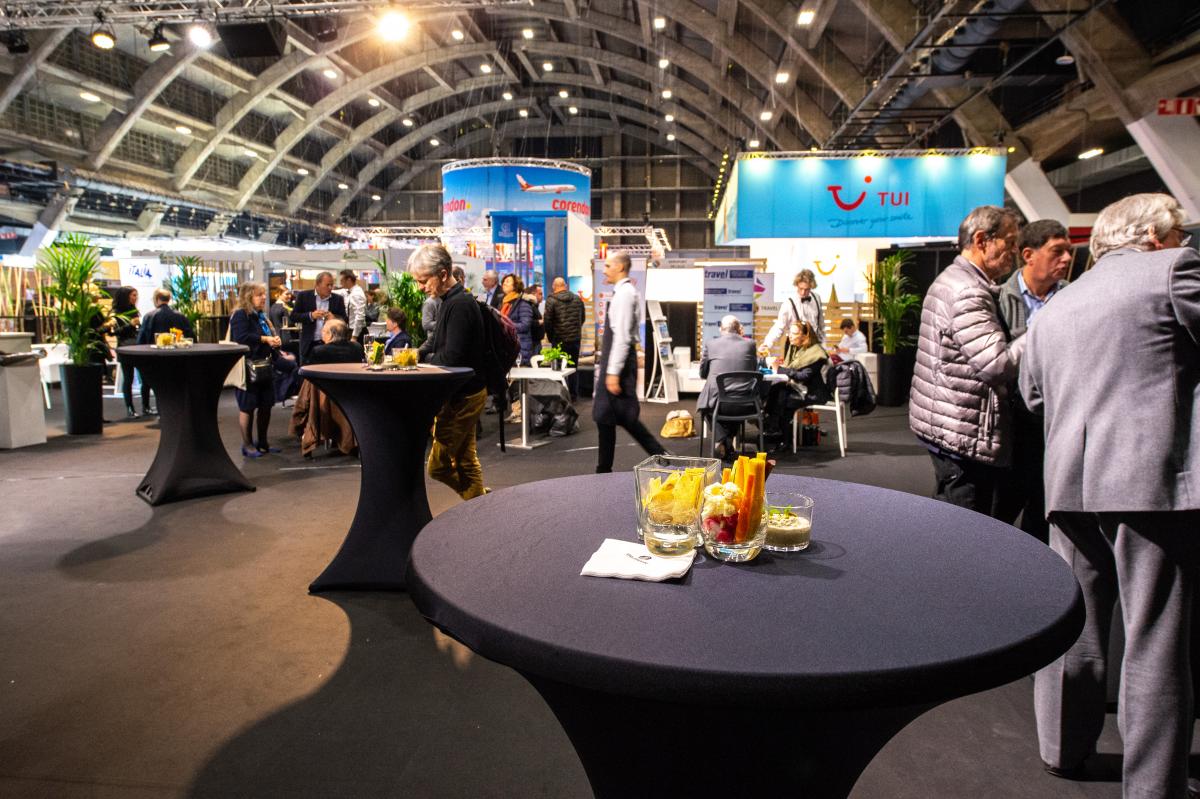 The Brussels Travel Top of 2020 is made possible thanks tou our host country, Cuba.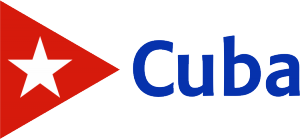 The registration for the BTT will be open as from 01/01/2020
We will organize a networking event, where you can get in touch with national and international actors from the tourism sector, all in an informal setting.
The event will start at 18:30 in the foyer of Hall 3 in the BTT area and will end around 22:30.
Do you want to participate in the event? Registration will be possible as from 01/01/2020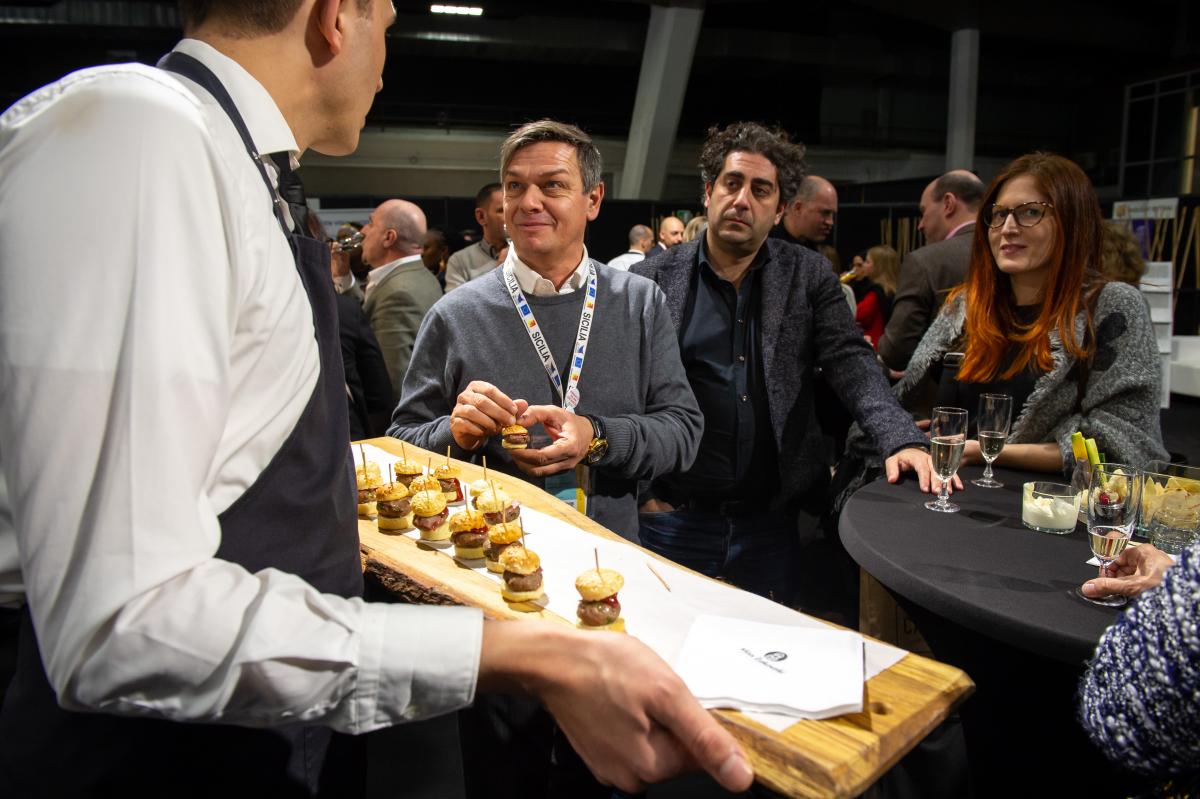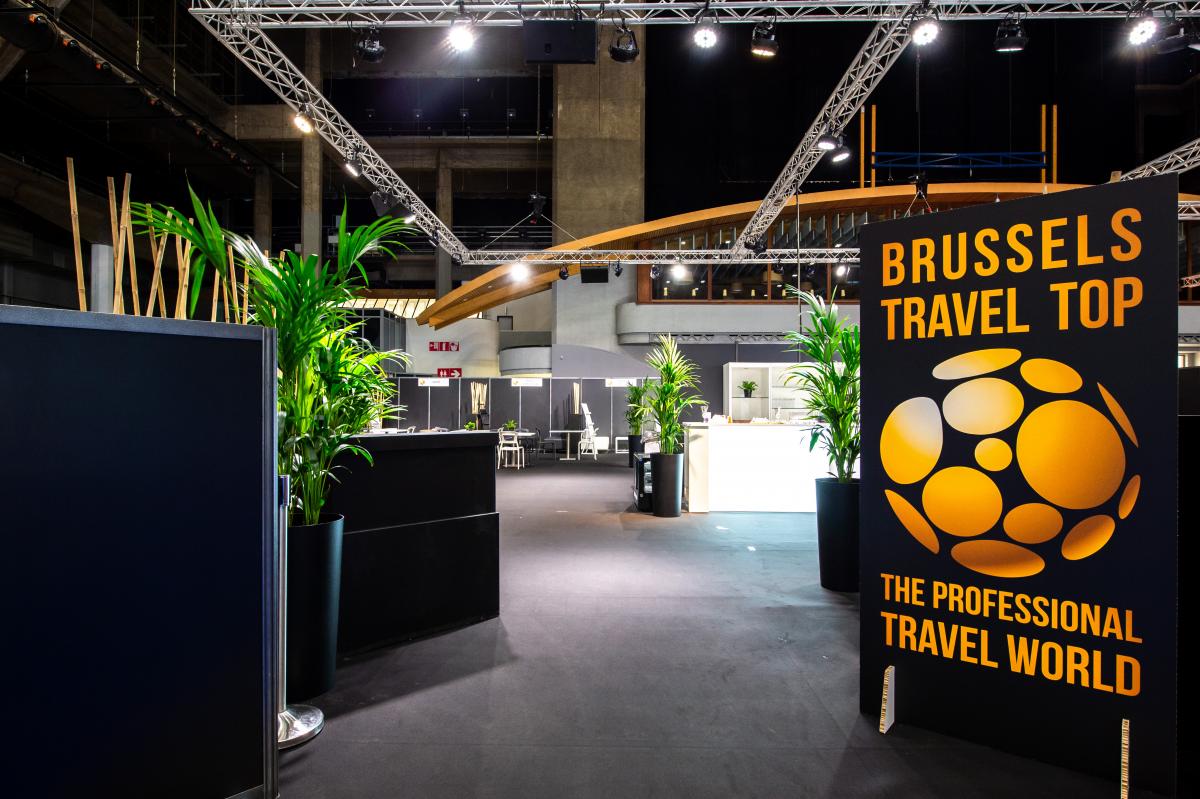 Practical information
When? Networking cocktail: Thursday 06/02 from 18:30 to 22:30  
Where? Brussels Expo, BTT area, in the foyerof Hall 3
 What? Meeting event for actors in the tourism industry then Networking event.  
BTT Registration: as from 01/01/2020.