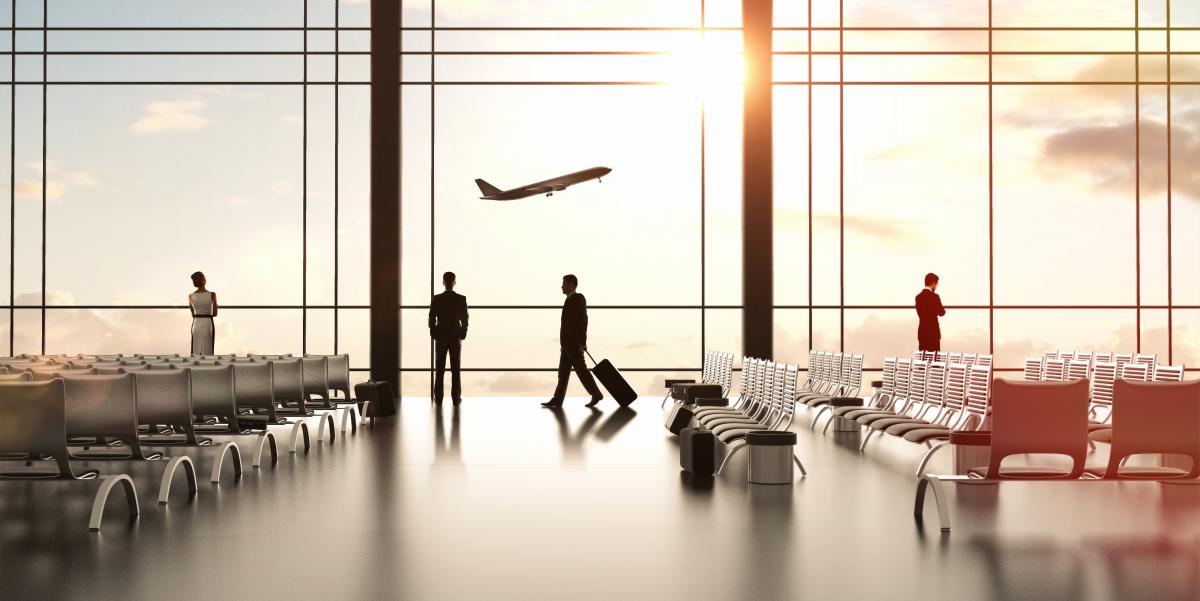 Are you going to travel with a suitcase, but don't know what you can and can't put in it? We are ready to help you!
- First of all, it is important to find out the size of the suitcase that the company allows you to have. Don't forget to check the maximum weight that each suitcase is allowed to contain without extra charge, depending on your booking class (economy, business, etc.). This information can be found on your booking voucher for the hold suitcase and on the airline's website for the cabin suitcase and hand or backpack.
Think carefully before adding extra things to your luggage, as the surcharges per kilo for excess luggage can rise very quickly! If you still want to add things to your baggage, you should know that the weight of a hold baggage cannot exceed 32 kilos for the health of the baggage handlers.
- Secondly, you should be aware that you cannot take whatever you want in your suitcase. For example, for cabin baggage, liquids and gels are allowed. The only condition is that each container of liquid can hold a maximum of 100ml and you can go up to a total quantity of 1 litter (that means 10 containers of 100 ml).
You might ask... Can you buy liquids in the airport shops?
- Yes, but the liquids are sold in a specific sealed bag that you can open once you arrive at your destination. Don't forget to put the liquid in your hold luggage when you return if it contains more than 100ml!
- If you're travelling with your baby, take a look at our article "Travelling with your baby" to find information about prams at the airport and travel essentials.
- If you have food intolerances or are undergoing medical treatment, bring a medical certificate from your doctor or a simple prescription to avoid airport security taking your medication.
For more details, you can always check the website of the airport you will be passing through and the airline(s) that will be receiving you for your flight!